I Taught My Daughter To Read. She Taught Me To Slow Down.
Roald Dahl's The BFG was the first real book my five-year-old daughter and I read together.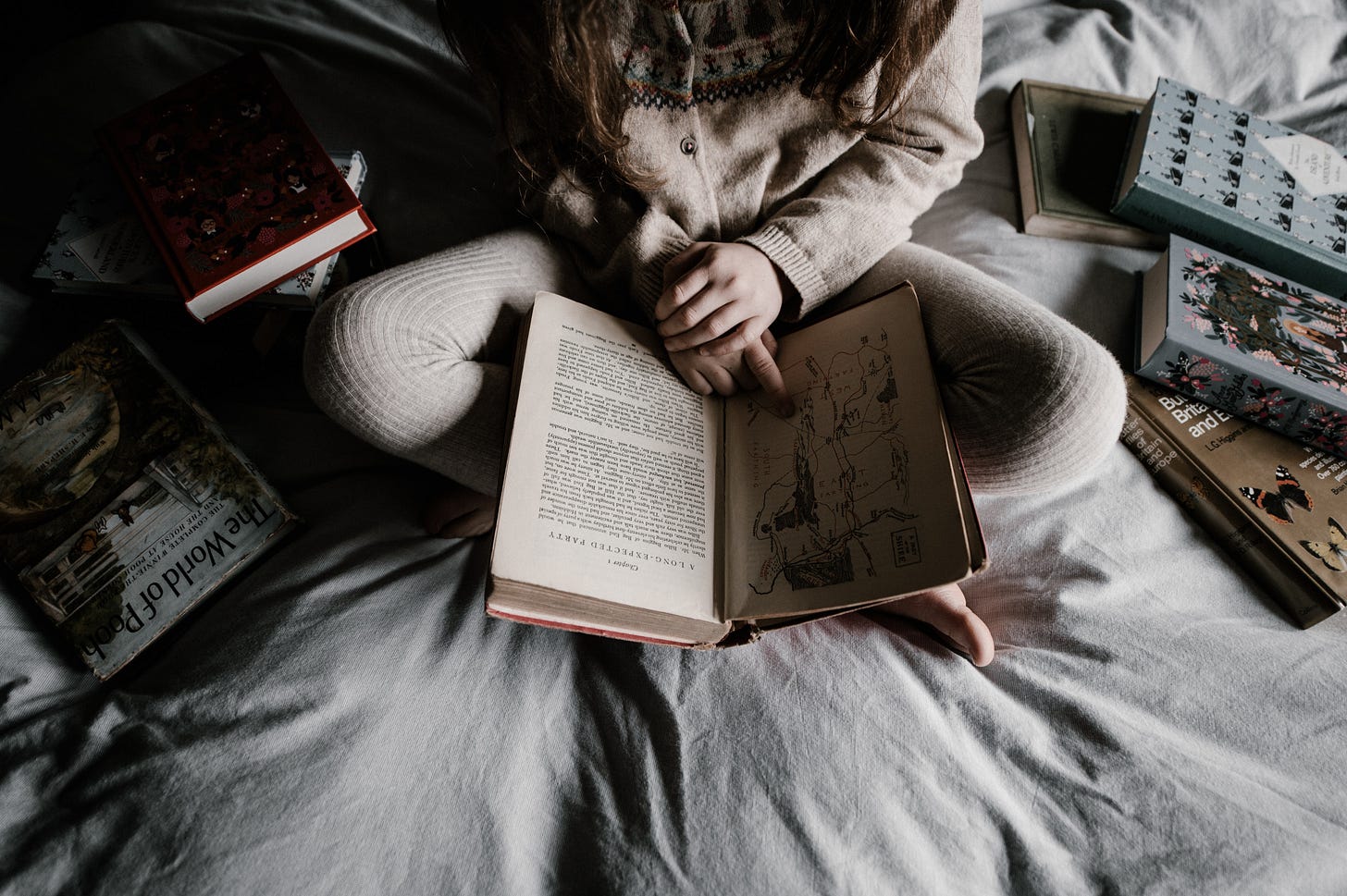 In case you're unfamiliar with it, the BFG is a terrifying yet funny story about Sophie. The BFG kidnaps this young British orphan from her bed and whisks her away to Giant Country, a land populated by even larger giants who eat small children.
Teaching my daughter how to read the BFG was an exercise in how to slow down. It wasn't a lesson I set out to l…
This post is for paying subscribers